SARDU - CD or DVD Multiboot ISO Creator
: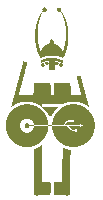 "SARDU is born to create a multibootable rescue disk with all sorts of rescue tools, to build this, becomes a matter of minutes.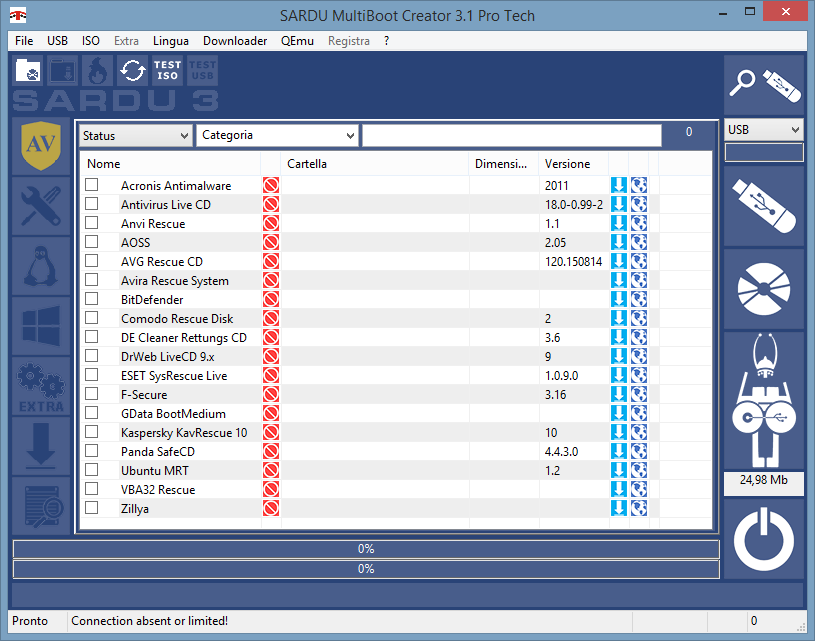 How works SARDU?
After unzipped the software, the user must download all the ISO images who wants to integrate in the support. For make this, user can press the button reference (with the name of software) and the download starts after a few of seconds.
If there are no customizations, the downloaded images are placed in the subfolder \ISO\"
'via Blog this'